Earlier this month, my friend Daria ( aka
Mom in Management
) gave me this award. Just before Logan's allergic reactions, my good friend Gina (aka
Special Happens
) gave it to me, too. I've known I had it. I've known I should post something about it, because frankly, I have coveted this award since I started blogging. I don't know why. I just have.
So, as with all blog awards, there are rules. 7 things y'all don't know about me, and FIFTEEN bloggers (newly discovered) that I am linking and passing this award on to, who then have to link back to me... or something like that.. Well. I'll do what I can, but I can't promise FIFTEEN bloggers.
Here we go. 7 things y'all didn't know about me ( I think)
I LOVE LOVE LOVE LOVE biscotti
Nail polish makes me nuts
My favorite toothpaste is Crest
I spend $1200 a month on groceries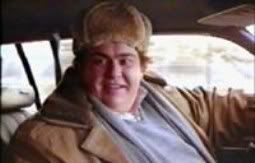 I HEART UNCLE BUCK!!!!!!!!!!!!!!!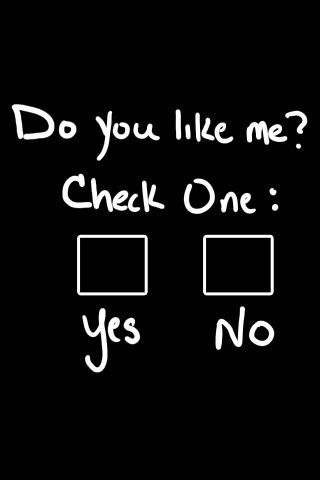 I care what people think about me WAY too much
I have never broken a bone (toes don't count)
Images in this post are from photobuckert, and cpcache.com
And now, Bloggers to link to. Yeah. Um. OK, but I don't want to hear any whining if I forget someone. These are supposed to be NEWLY discovered ones. And I don't have 15.
Ok. Y'all have fun with this....