Happy Saturday, Monster House addicts! Today's family activity will be weeding the garden and other yard work. Of course, that will be this evening when it's cooler. Until then, we'll be doing this:
and some of this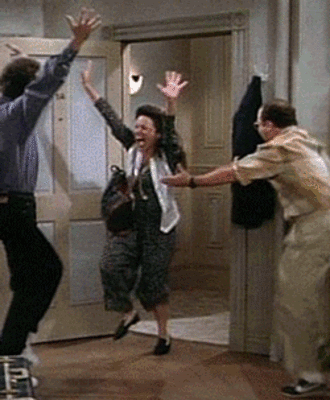 with a little of this mixed in
Check out the ChipIn widget over there on the sidebar, y'all! I'm going to BlogHer '11!!
Now, remember, the widget will stay up until the 27th, for donations to HollyRod and 4 Paws. You can get all the info by clicking the "The Momma Project" page at the top, under the header.
Happy Saturday, y'all!!
All animations and graphics in this post by Photobucket